ABOUT US > VISION, MISSION & VALUES
VISION, MISSION & VALUES

OUR VISION
Our main goal is to satisfy the customer, proposing tailor made solutions for every need of construction site.
OUR MISSION
We aim to be the most effective, dynamic, innovative and adaptable crane manufacturer, in order to be able to offer an efficient and high-performance product for each construction site.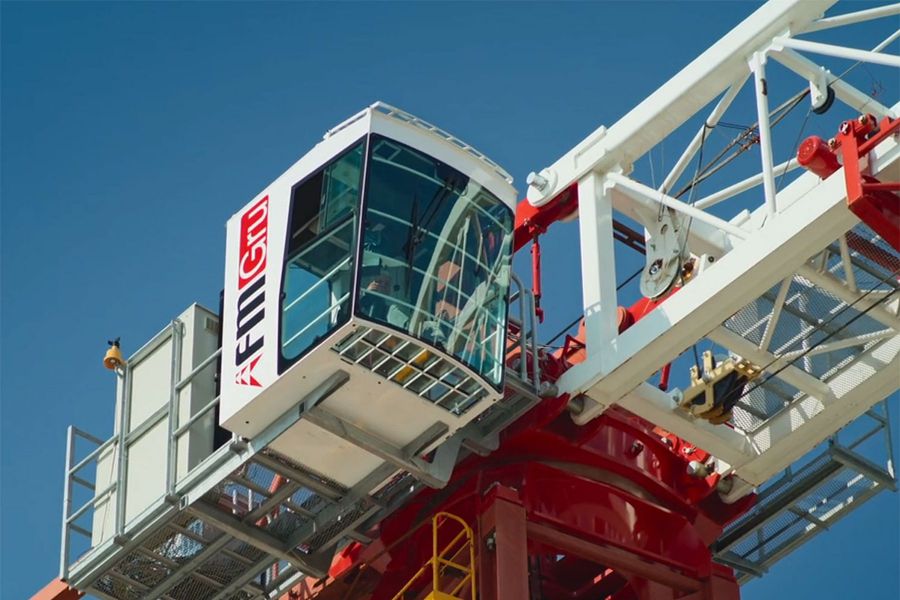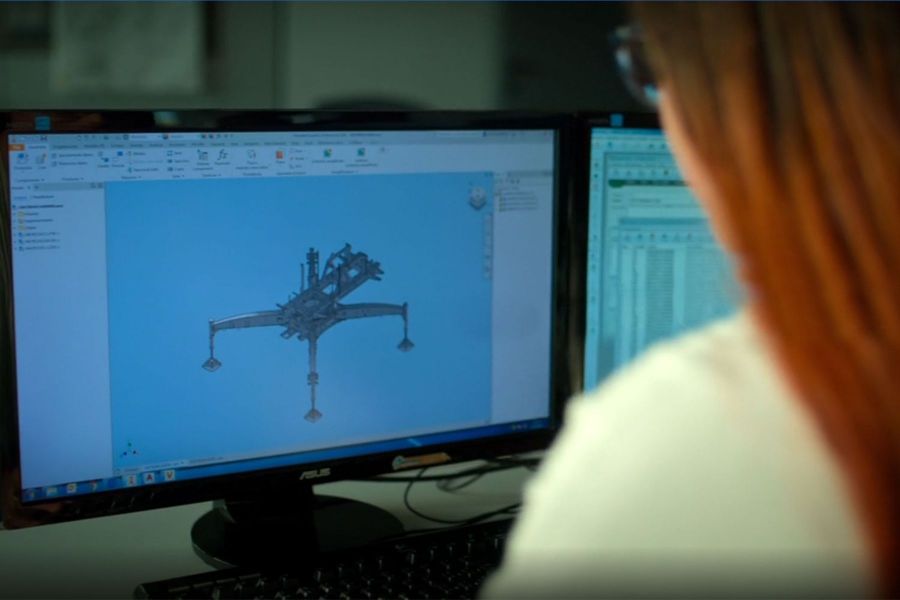 OUR VALUES
QUALITY
The products quality and services are decisive factors for FM GRU success.
The entire manufacturing process involves careful checks and strict controls: both of raw materials, which are subjected to specific examinations and are carefully selected by our laboratories, and the use of modern equipment for their manufacturing.
In addition, our highly qualified staff carries out severe tests which guarantee the final product high quality. The respect of the most important international standards such as ISO, IEC, DIN, CNR, UNI and FEM ensures the product validity and allows the certification by the authorized bodies of each individual country.
RELIABILITY
All our cranes are designed and built to guarantee the highest reliability and safety during all the installation and working processes. The crane proper functioning, people safety and ease of inspection are the three main aspects on which all safety devices have been developed. For example, the production of the metal structures of which the crane is made involves the presence of technologies which guarantee security in the execution of the joints, the assembly accuracy and the certainty of the interchangeability of components.
FM GRU manages this complex technological cycle through a precise sequence of operations, which are optimized by the modern informatic systems that guarantee the compliance of the execution respect to the project specifications.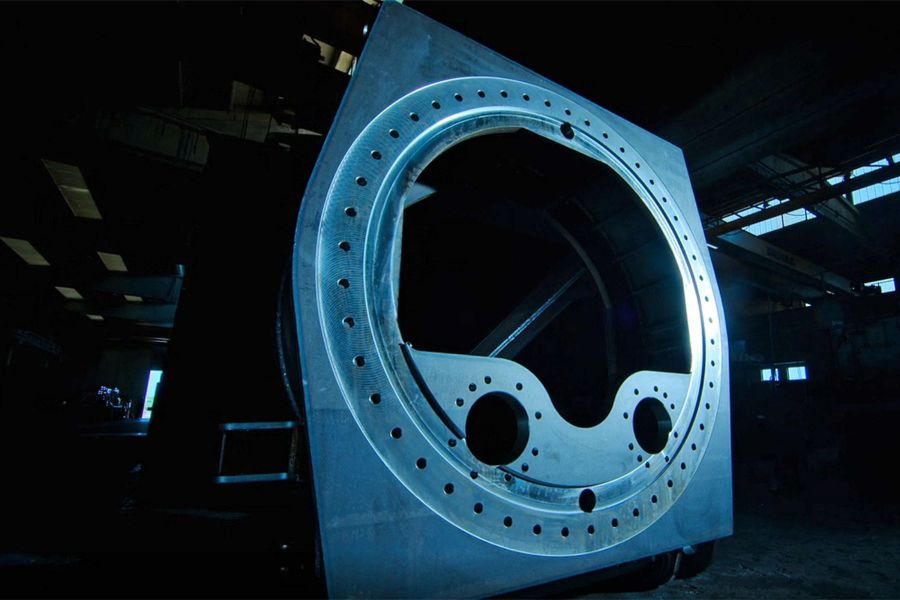 EFFICIENCY
Thanks to the careful engineering and to the use of advanced technologies all FM GRU products guarantee high-level performances. Equipped with all the comfort for the operators and complete with all the devices for their safety, the performance of our cranes satisfies also the most demanding costumers.
In addition, the innovative attitude that has always distinguished the company is further confirmed by the development of a technology that allows the remote control and management of the crane: the interface accessible from any device with connection to the Internet, allows to monitor in real time all the functions and performance of the machine.
Finally, FM GRU pays particular attention to customer service: for the resolution of problems related to the use of cranes in the construction site, FM GRU provides men and equipment able to intervene anytime and anywhere, with professionalism.